Custom LEGAL DESIGN solutions
Below you find our four main Legal Design Thinking services that we offer. We are happy to help you find your way in setting up your project. Don't hesitate to reach out!
Law & Contract Visualization
We design legal documents, contracts and (training) materials to explain laws and regulation in co-creation.
Legal Design Thinking Training
We offer Legal Design Thinking training in different formats. You can read more about them on our Academy page.
Legal Design Services
Innovation projects focused on mindset shift such as making your department ready for the adoption of legal design and legal tech. Or integrating a more customer centric mindset. Developing new offering, products and services (reorganize how you offer your legal services internally or as your core business).
Games, Workshops & Keynotes
Increase the legal awareness and knowledge of your employees with understandable and engaging legal games and workshops or hire us for a keynote presentation.
We help our clients to build sustainable relationships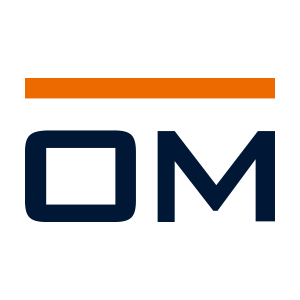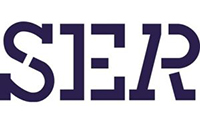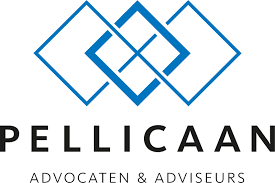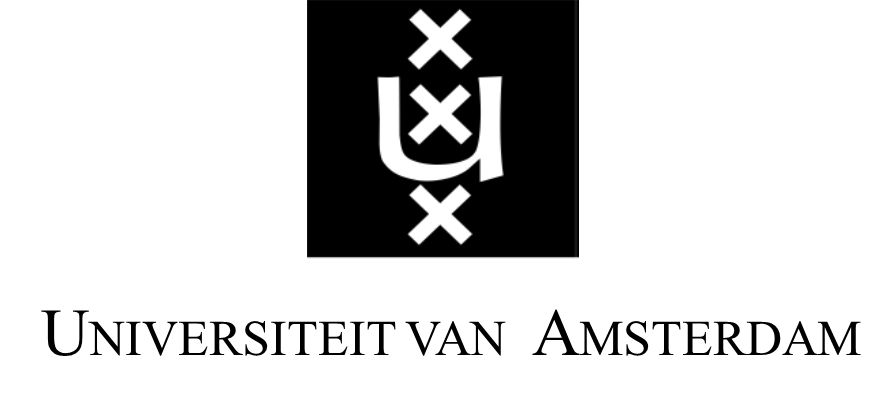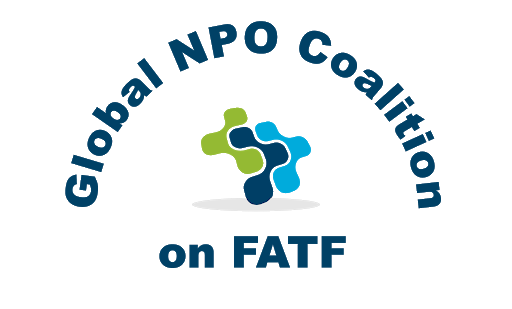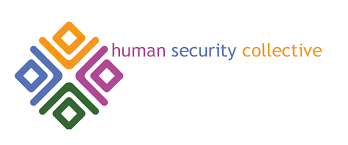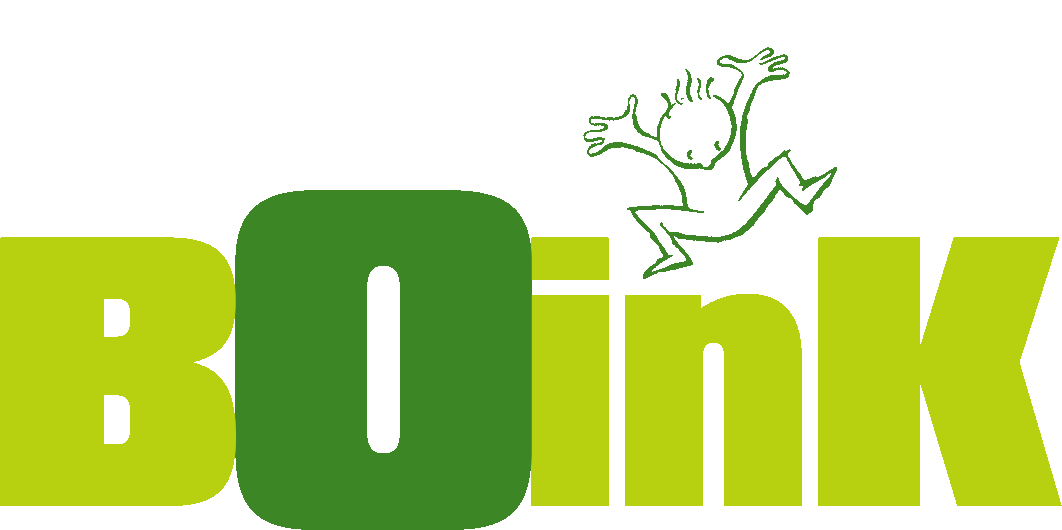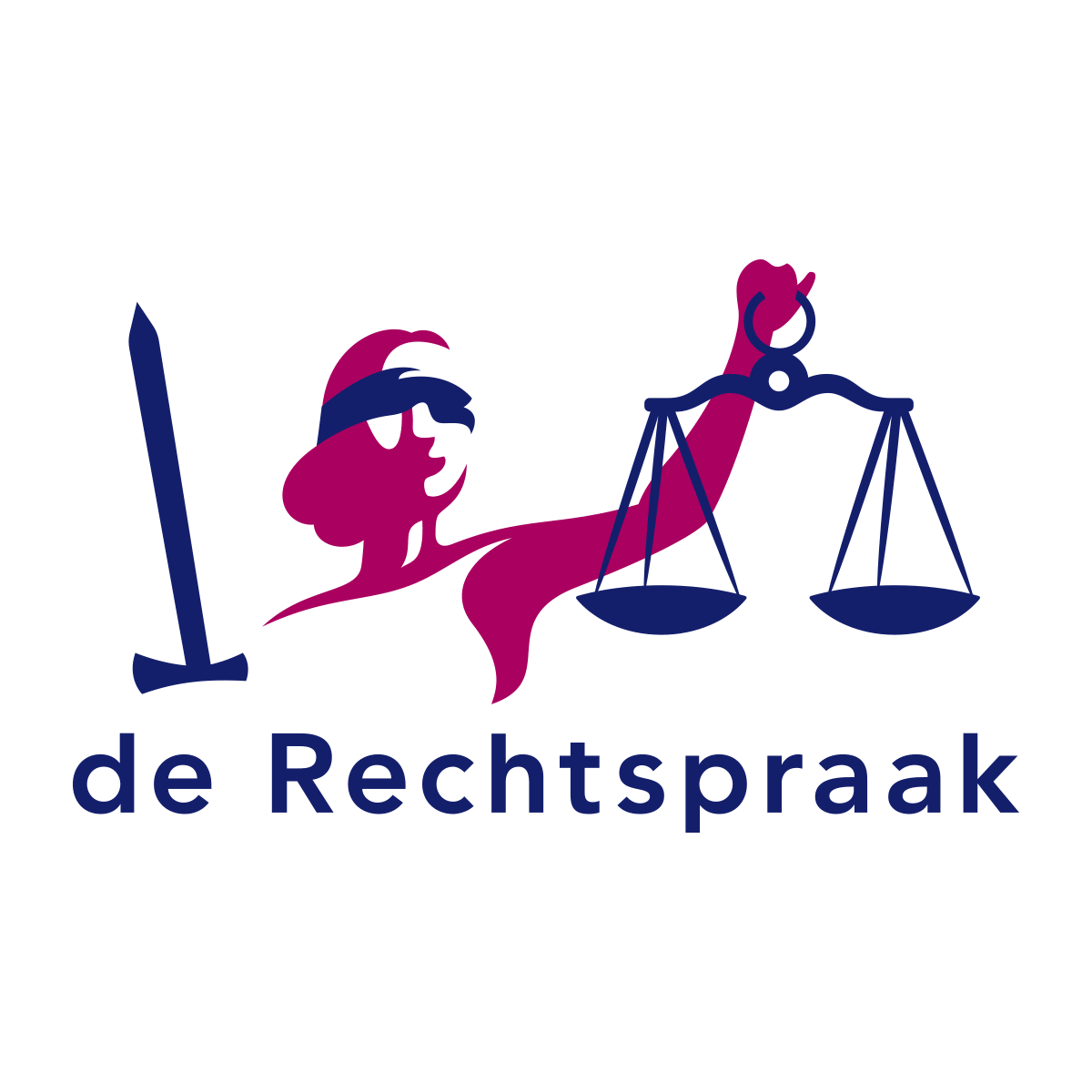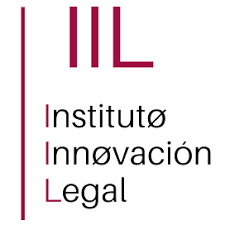 What our clients say about us
"Very pleased with the collaboration. The co-creation sessions were well designed and geared towards  a robust and nuanced understanding of the brief, which the final products reflected. It was a complex ask and task, but Visual Contracts was more than up for the job! Highly recommended"
Sangeeta Goswami
Advocacy and Communications officer

"Lieke is an exceptional driver and maker of making legal topics more accessible! Be it in a labour law environment or as in our case @Airbus working with us on the redesign of an NDA her creativity and enthusiasm was and is impressive! "
Ines Curtius
Head of Contract Governance Space Systems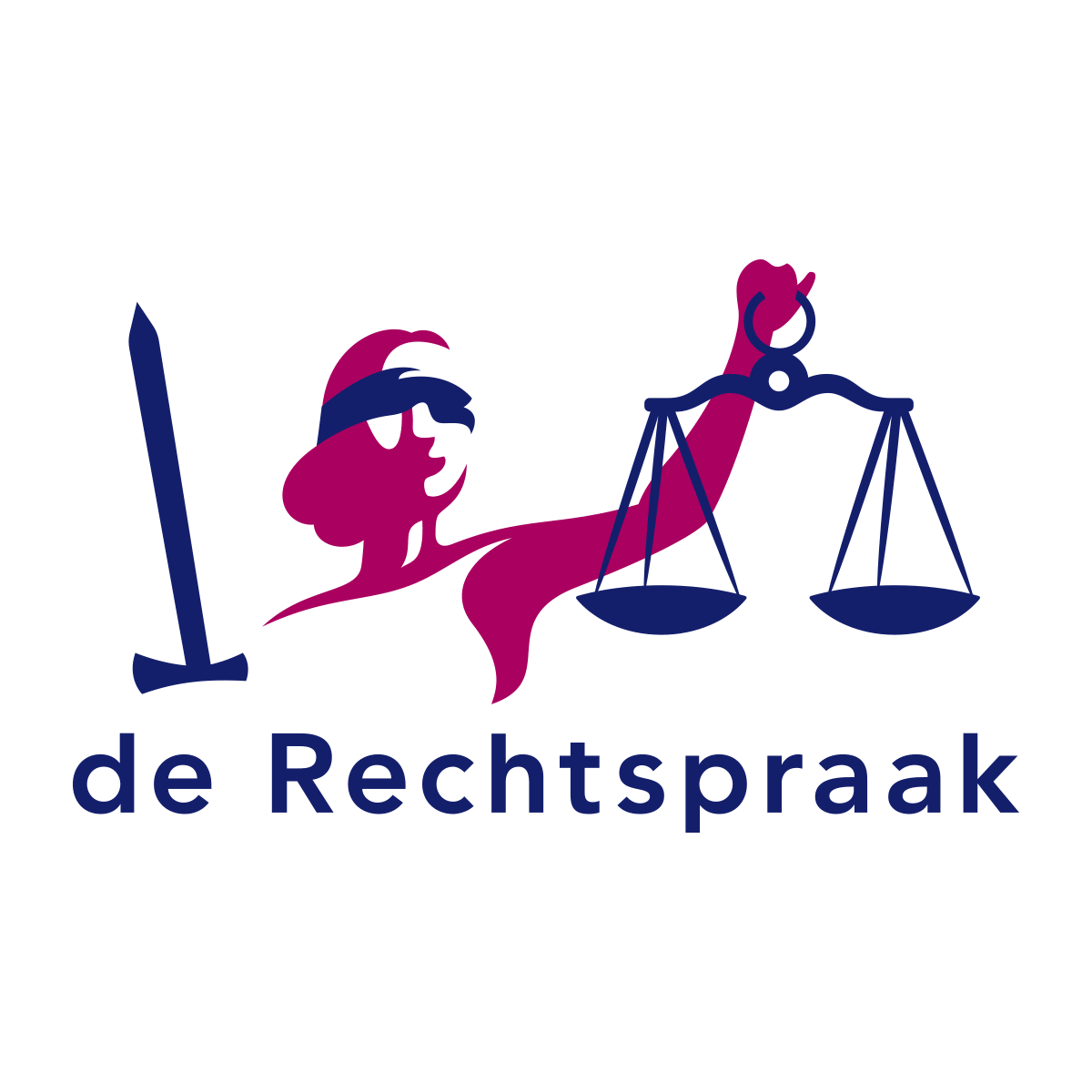 "Lieke is a joy to work with, very hands-on and inspiring. We held a legal design workshop together, for my retirement event. Lieke went to great lengths to make it work, and it was a great success."
Retired senior judge Hon. Dory Reiling PhD LLM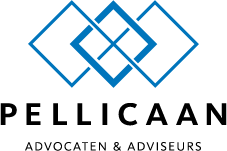 "Visual Contracts has a true innovative approach towards legal issues. Combined with good legal advice, the legal design thinking approach of Visual Contracts can lead to an accessible and clear contract or other legal document. Working with Lieke Beelen and her team from Visual Contracts is an inspirational, creative and fun journey."
Caro Mennen
Attorney
Discuss your project with us!